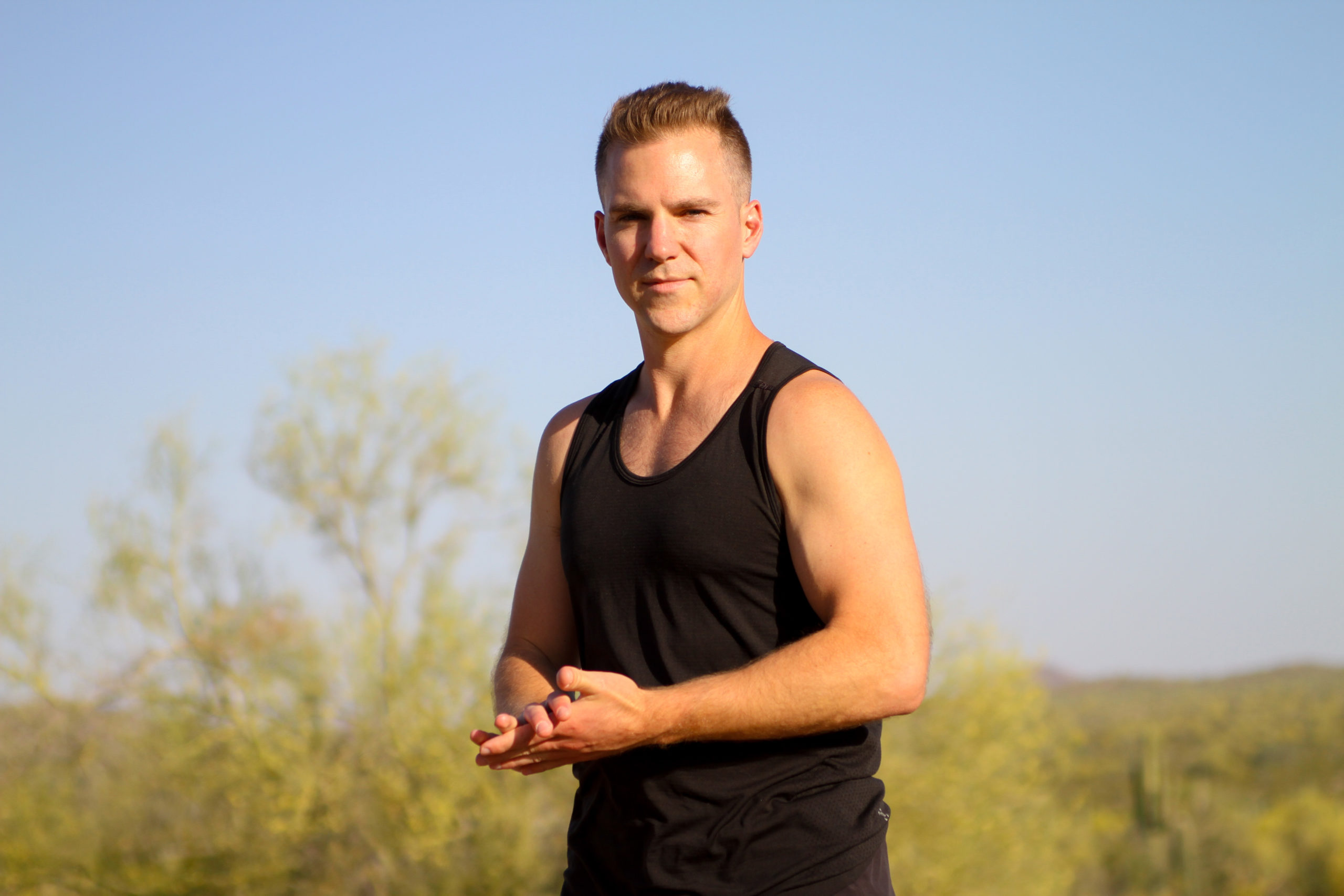 Coaching
Embodiment Coaching Deep Dive (90 minute)
by Michael Locasto
Description
"As a coach my job is not to fix you, my job is to reveal to you that there is nothing that needs to be fixed." – ML
Welcome to Embodiment Coaching Deep Dive Sessions. In a Deep Dive Coaching Session I offer you a laser-focused coaching session calibrated to reveal the root cause of your inner blocks to overcome stress, anxiety, and pressure to perform. These sessions are designed to illuminate the self-limiting beliefs, patterns, and habits impacting your performance and well-being.
What you will receive in a Deep Dive Coaching Call:
90 min personalized zoom call (option for in-person)
A completely safe space for deep transformational work
Personalized energetic reading / 2-3 tools to shift your mind & energy
What are Deep Dive Coaching Sessions?
Welcome to Deep Dive Coaching sessions. These sessions are intentionally crafted to identify and shift the root cause of any mental, emotional, and energetic blockages preventing you from performing at your best in sport, business, or life.
As Einstein says, "You cannot solve a problem on the same level of energy that created the problem." This means we must shift our energy (and not only our mindset), and as a byproduct our "problems" dissolve. Together we will create a safe space to explore the habits, patterns, and models of reality driving your performance and results in life.
Neuroscience now shows that upwards of 95% of our behavior is stored in our subconscious mind—below our conscious level of thinking. That is the majority of our mental, emotional, and behavioral activity is already trained. "Until we make the unconscious conscious, it will direct our life and we will call it fate." – Carl Jung
We will investigate deep seated self-limiting beliefs, childhood conditioning, and habitual patterns preventing you from accessing true inner freedom. This is an inside job and together we will shine a light on the blind spots to begin your transformational process.
Whether you are—an athlete wanting to up level your game, a conscious leader wanting to increase focus & performance, or a startup entrepreneur wanting to connect with your mission—Deep Dive Sessions are personalized for you.
Kind Words
"Mike has made a profound impact on my life as an athlete and arguably more so on my personal life. Since first hearing about his journey, he has shown me new ways to navigate life's challenges with tools I didn't know I had—all through conversation and without drawing a line between friend and mentor." – Jeff B. (AAA Arizona Diamondbacks)
"My game went great! Thank you so much for our sessions yesterday. When I woke up this morning instead of pushing the fear away I accepted it and it helped me play with confidence from the beginning." – Isa (DI Soccer Player)
"I had a good flight last night and felt more in flow. The time with you yesterday opened much clarity and items to work on/through. Thank you for that time!" – Greg J. (Air Force Col.)